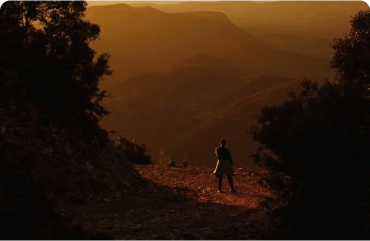 Searching for the perfect pen for your creative needs? See our guide for the best pens & pencils for designers, artists & illustrators.
Jacob Cass is a brand designer & strategist, educator, podcaster, business coach and the founder of JUST Creative, an award-winning branding & design consultancy that doubles as an industry-leading blog.
Get in touch.
Get Free Consultancy
Fill the following form and receive a guaranteed response within 48 hours.
We have worked with world's leading brands